Polaris General Parts
General parts listed at bottom of page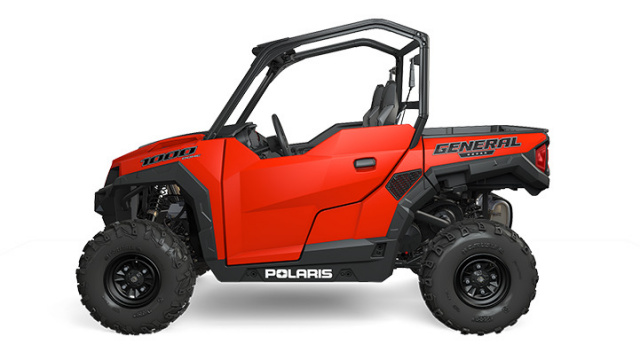 Free Hat with any $200. order
or a hat for $10. with any order.
All kits are in stock
and ready to ship
Order here on line or
If you want Call your order in free
1-877-473-RIDE
So For a good time call Cindy
She is going to kill me for that. Phone hours Tues-Fri. 9am - 5pm Sat. 9am- 1pm Eastern Time
Closed Sun & Mon. but we do ship web orders on Mon.
All Kits Are at Sale price
Polaris RZR bushing kits replace your worn out factory or aftermarket bushings
with a Super Tuff set that fits perfect and last.
All Kits are COMPLETE NOTHING ELSE TO BUY.
Kits are for stock or aftermarket a-arms that use stock oem bushings.
Super Tuff Bushing kits are made in the USA with all American made materials.
Kits come with All bushings and All the steel spacers.
Top Race teams use Super Tuff Bushings because of their quality and long life.
Super Tuff Bushings Have More Podium Finishes And Satisfied Customers

Than Any Replacement Bushing made
Super Tuff Bushings have a crash proof replacement warranty.
Free Shipping On All Kits
We are always adding new kits as needed .
The kits listed here are for Polaris General 1000 front a-arms - rear arms inner and outer and shock bushings that the OEM dont have. These kits are used by top riders because of the quality ,fit ,excelent wear resistance and price. Now you can get them from the manufacturer Super Daves.
The bushings used in these kits are made from a Super Tuff material that will out wear nylon, urethanes, delrin, floroplastics and most exotic metals. . They are abrasion resistant, low friction and are self lubricating. The bushing flange is made to fit against mounting tabs like a gasket and seal out water and dirt no O rings needed. The inner sleeves are hard heavy wall American made steel for a perfect fit on the bolts. Every bushing is hand fit and checked for correct friction . You will feel the difference in your suspension right away.
The right kits and the right price
The parts listed here are for the Polaris General 1000